What Do Kids Wish for the World?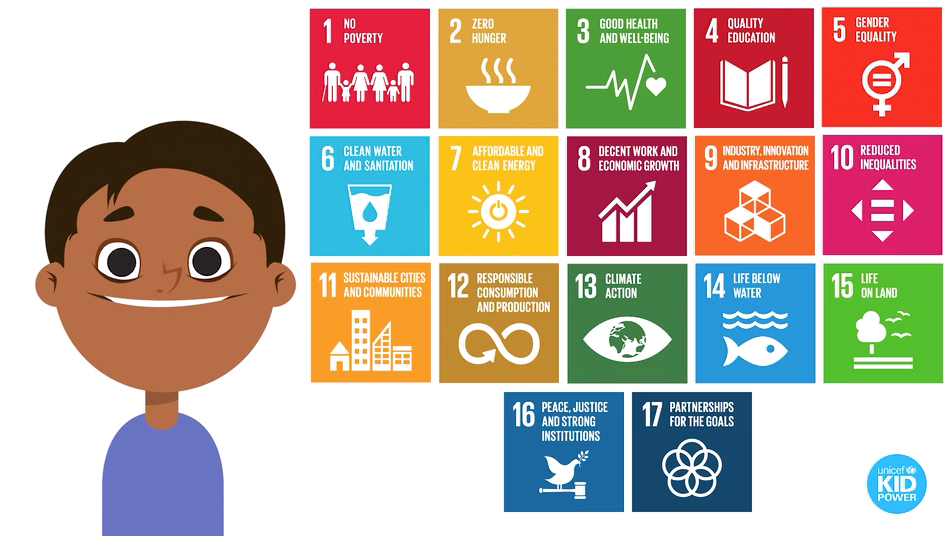 What Do Kids Around the World Wish For
An end to poverty. No more hunger. Quality education for every child.
These are just a few "wishes" that the the United Nations has adopted as the Global Goals. And our new Kid Power Up, "Wishes for the World", is perfect for doing with kids this hopeful holiday season!
Introducing Kids to the Global Goals
In this Kid Power Up, our host Jasper introduces students to the Global Goals. Students will hear from a variety of children around the world about what they're wishing for this year. It will also get them thinking about and sharing their own wishes for their class and world.
A New Kind of Kid Power Up
Unlike our physical activity-related Kid Power Ups, this new Kid Power Up fuses engaging video content with social and emotional learning for your young global citizens! Like all Kid Power Ups, it's easy to play the video as a warmup at the beginning of class to get your students pumped for the day, or as a wind-down to send them home with important questions to ponder.
In just five minutes, we've pack in big ideas that aren't passively conveyed, but require interaction from your students. They will prompt students to share stories, ideas and reflect with classmates. Pretty cool, huh?
Encouraging Kids to Think for the Greater Good
This is a good time of year to reflect on the things we wish for ourselves, for our community, and for the entire world. Give your students a chance to expand their understanding of what it means to wish for something, something that might not be as tangible as a puppy or an electronic tablet, but something which might mean so much more to the receiver.
If you and your kids love this Kid Power Up, THIS is a gift which will keep on giving! Keep your eyes open for more exciting and engaging Kid Power Up videos on the Global Goals and more educational lessons! 
If you haven't signed up yet for this free school program, click here to join the UNICEF Kid Power Team and get access to a collection of 5-minute videos and life-changing lessons for your students!