Mr.D Says: Do This Kid Power Up!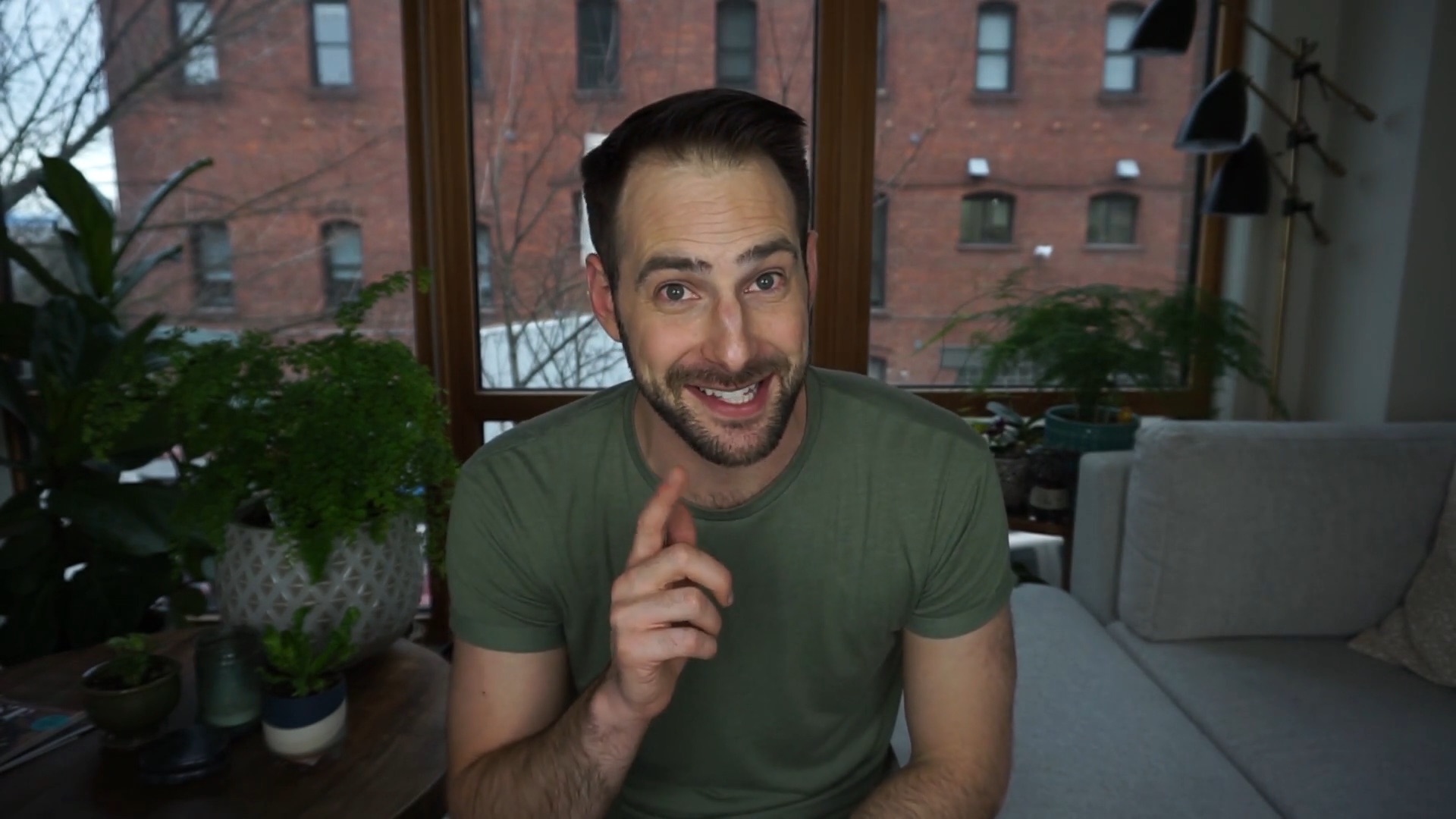 This is no April Fool's prank. Joe Dombrowski, aka Mr.D, is now starring in a brand new Kid Power Up that will get students embracing their weird while making real-world impact!
If you haven't laughed at or with Mr. D yet, you're in for a special treat. A well-loved and popular teacher in Seattle, Mr.D is known for bringing comedy into his classroom. In his now famous "April Fool's Prank," he gave his students a fake spelling test. After going viral, it earned him not just one, but two appearances on The Ellen Show.
Embrace Your Weird
While his never-ending humor is both engaging and relatable, it's his inspiring lessons about the importance of embracing who you are that have left an indelible mark on students and educators alike.
Which is why we are thrilled to have teamed up with Mr.D in this Kid Power Up that is both wildly fun and educational. It is guaranteed to make you and your students laugh.
A Different Take on "Simon Says"
In this newest Connect Kid Power Up, Mr.D introduces students to a community in Niger and the games that children play. And it's a game that is right up Mr.D's alley: making people laugh!
Mr.D Says… Play "Temse Says" Now!
Since we don't want to ruin the hilarity that ensues in this remix game based on "Simon Says," we highly encourage you to play this new Kid Power Up with your class.
If you're not signed up yet, UNICEF Kid Power is free to all educators in the U.S. It takes 1 minute to sign-up and 5 minutes to make impact by playing your first Kid Power Up.
Our sincere and heartfelt thanks go out to Mr.D for his incredible support of UNICEF Kid Power. Above all, we thank him for inspiring the world to laugh, have fun and live life to the fullest. Not only does he continue to inspire students and teachers to make school a place where people want to be, he inspires all of us at UNICEF to believe that today's students will truly change the world!