Empower Your Members to Make a Difference in the World!
UNICEF Kid Power is a FREE, interactive video platform that connects kids' everyday activity to real-world impact. As kids complete our physical activity and social-emotional learning videos, they unlock critical support—therapeutic food that UNICEF delivers globally to children in need; and family meals, medical supplies and new trees that UNICEF's partners deliver to local communities!
Easy Access for Both Face-to-Face
and Virtual Meetings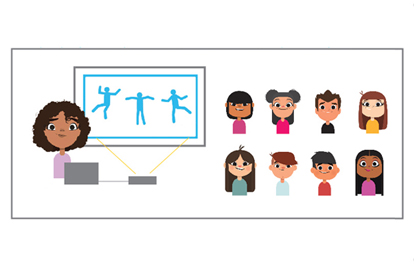 Play Kid Power Up videos in person or during video meetings with your members at home.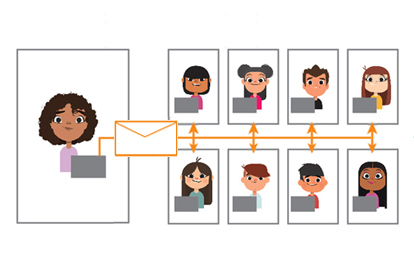 Email unique links (connected to your group) to your members, so they can play videos at home.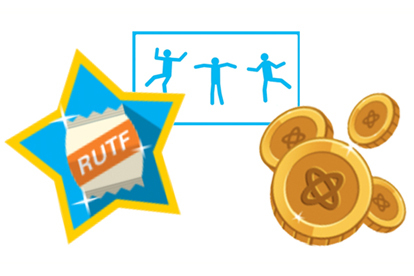 Unlock delivery of therapeutic food for malnourished children globally, and family meals and medical supplies for your local community.
Why UNICEF Kid Power®?
Motivate kids through helping others—there's no better feeling! Build a strong sense of community, as you inspire an entire generation of children to give back locally and globally.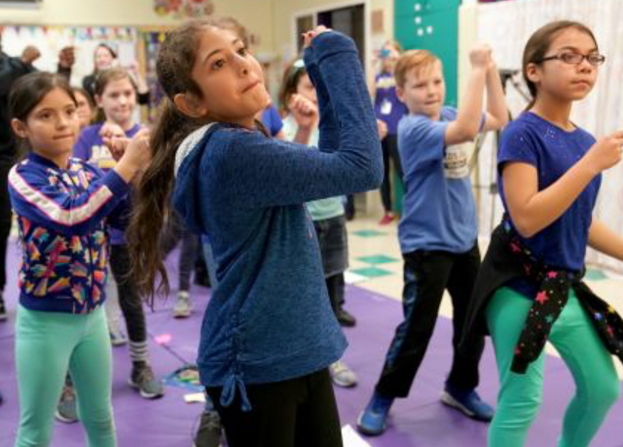 FREE access to 150+ videos (dance, exercise, yoga and meditation, social-emotional learning and more).
Easily integrate our videos whether your group is meeting in person or virtually. Play videos together in meetings, via video meetings or assign videos to watch at home.
Introduce important social-emotional topics (social justice, resilience, change and more) to spark reflection and discussion.
Increase physical activity and encourage positive behavior. Inspire kids to help others. Then, celebrate the impact you've unlocked together by having a Kid Power dance party!
What Teachers Say About UNICEF Kid Power®
Inspire Students to Be Good Humans
"The impact that UNICEF Kid Power has had on our students and teachers is life changing. They will forever remember the 100,000 lives we helped save, and the things that they learned about giving and being a good human."
Ms. Williams, 5th Grade, Texas
Empower Students to Be Global Citizens
"They are perfect for movement breaks, but it also had that added element of really showing my students a way that they can be global citizens. It doesn't matter how old you are. You have an impact on what's going on in your world."
Mrs. T, 2nd Grade, Massachusetts
Support Equity
"It's a great way to teach my students that you don't have to have money to make an impact on somebody else's life. In a world where you can choose to be anything, choose to be kind."
Ms. Marengo-Perez, 4th Grade, Florida